Timeless
Pinot Noir Rosé Réserve Particulière
The grapes are grown on the Bitzen site, in the heart of our village of Wolxheim. This Rosé will surprise you by its color, its balance in mouth carried on the freshness from
the shiny grape berries.
The 2021 vintage will bring you red berries (redcurrant, raspberry) and citrus fruits (grapefruit, clementine) notes.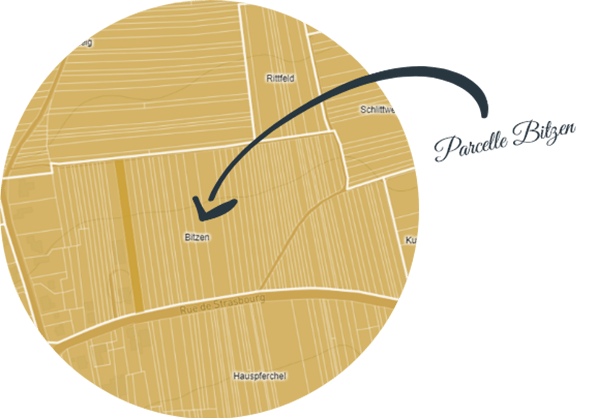 Pairings
It goes perfectly with grilled meat and fish, salads and aperitifs.
Residual sugar: 0,10 g/L
Contact us