Fizzy
1824 Blanc de blanc
The Am Berg plot is ideally situated in Ergersheim. Its terroir brings freshness and
brightness to the Crémant. The effervescence brings you mineral (chalk, iodine),
vegetal (blond tobacco, green tea, linden tree flowers) and fruity (lemon, pear)
notes.
This cuvee is aged for several years in order to streamline its finesse and its
balance.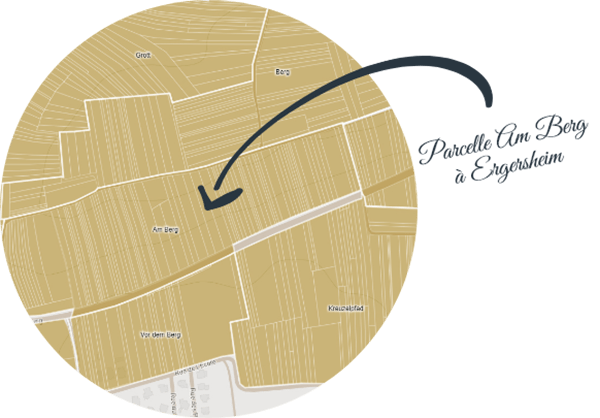 Pairings
From appetizer to dessert
Contact us